SoJones is playing the stork and the fashion fiddler in this week's edition of super stars so bright you have to wear your shades at the computer! so much speculation is running amuck on what the baby will look like for expecting parents Ryan Gosling and Eva Mendes, and SoJones wonders if there will be another dad this swagged out in a while.
Here are some fashionable top 5 moments for both expecting parents. If there was a better reason to stay in the loop with how Gosling does it, you'll get it on SoJones-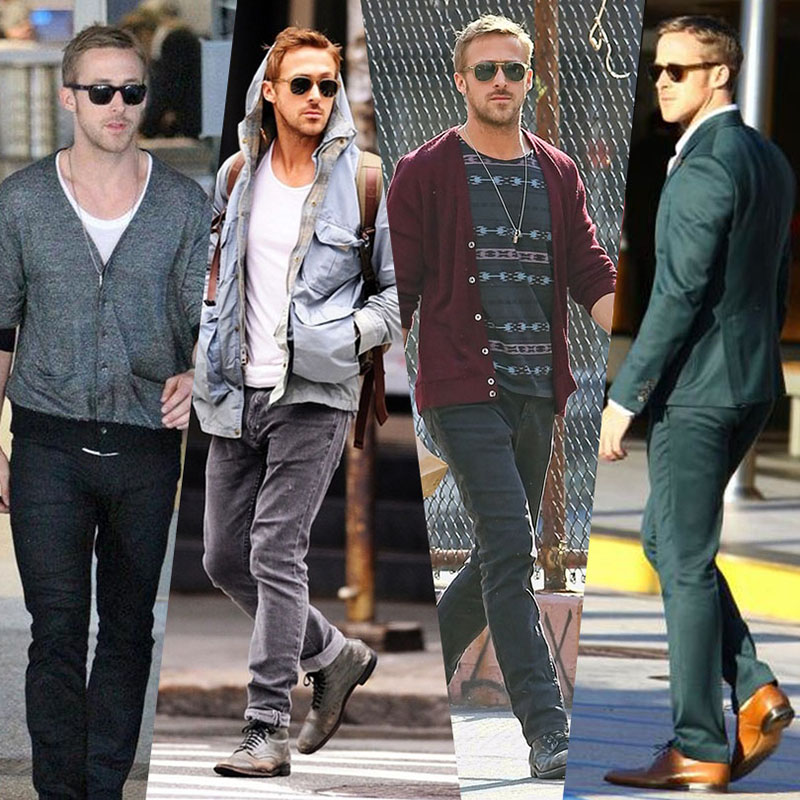 With Eva Mendes being surely a lucky lady, we have the style curation table showing you how Gosling stays super fresh. Remember to start from the feet and work your way up:
The swag is crazy because you know the Ferragamo watch sets the tons off perfect. SoJones wants to also give credence to the art of the black shoe. With nicely pleated black pants, you can't go wrong with form and function above all else? Are you dressed for an interview, or a night out on the town?
After Gosling was passionately in love with Rachel McAdams in The Notebook, the whole world must have thought the hunk from London, Ontario would just settle and cash his chips in.
As true players know, there's a lot more to the equation when you have leverage! Gosling and Mendes did a movie together in 'The place beyond the pines', bringing a whole new perspective on what it means to feed your family. Now we will look at the top style for the lovely Eva Mendes: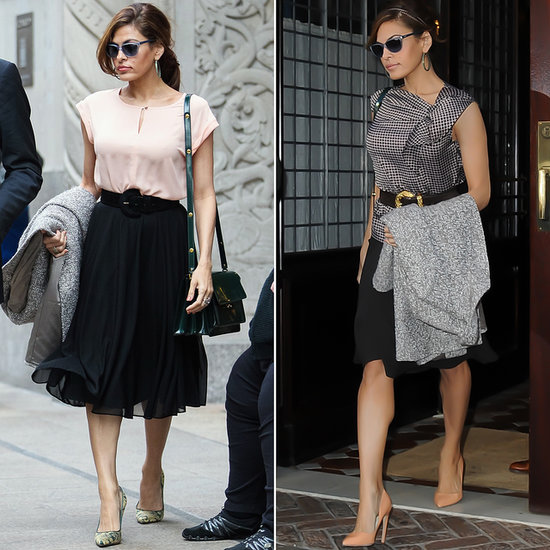 SoJones is going to keep you in the loop with the ever evolving style of the proud soon to be parents. At the same time, we want to update you with various project these two could be working on while adding this precious addition into their lives.
For now search results will do on the engagement and pregnancy alone! Is this the new Kim and Kanye? Or Jay-Z and Beyoncé? SoJones thinks the couple is in a different actors league of their own!
Latest developments from TMZ report:
So this is ironic … Mendes– now the envy of every woman on the planet and a sizable number of men — is going to gargantuan lengths to hide the fact that she's carrying Gosling's baby.Eva was leaving a parking structure Wednesday in L.A. when she ran into a photog … hours after news broke she's 7 months pregnant — allegedly 7 months. She went through contortions to hide the baby bump, using a Birkin bag.
Let's hear your comments below and let us know if you still want to be at the wedding when Ryan throws the bouquet! SoJones: Your only stop for celeb and fashion news 24/7.